The Internet of Things offers limitless possibilities.
Cybernetics was founded out of a clear and present need for a flexible and secure Internet of Things platform. The company was founded in 2018 after the realization that there was no software that could properly fulfill on the promise of IoT. Today, our software runs massive, intricate enterprise IoTs from on-prem to edge to cloud.
CONNECTING THE UNEXPECTED
Grow Your Business

With Our Solutions
To bring about the convergence of information and operation technologies, we became experts in a vast array of systems that before recently had never interacted with one another. That laid the groundwork for creating the single IoT platform that works across the full range of systems, networks, protocols, and devices.
Our Values
Idle
For All IOT Solutions
There are hundreds of Internet of Things solutions on the market. Our IOT platform wasn't built to be more of the same. Our products constantly improve because we understand you need to stay ahead of your competition, and we need to keep ours in the dust.
Connected
Devices
While the lovely valley teems with vapour around me, and the meridian sun strikes the upper surface.
Our Member
Say Hello to
Our Team
Sarah Willson
Designer
Angelo Garner
Co-founder
Dexter Matthew
Co-founder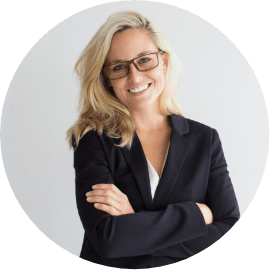 Eanna Philandros
Product Manager